HOQU - Partners
Payoneer
cross-border payments platform
Payoneer's cross-border payments platform empowers businesses, online sellers and freelancers to pay and get paid globally as easily as they do locally.
get paid to international receiving accounts
expand into new marketplaces
request a payment
withdraw your earnings
pay your vat
pay your suppliers
connect with our partner ecosystem
access working capital
For all HOQU users Payoneer offers extra bonus! Sign up to get it!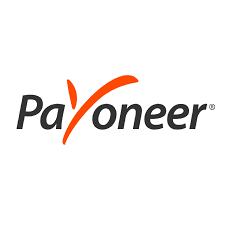 MGID Inc.
Native Advertising Platform
Founded in 2008, MGID is currently one of the Top 3 most well-known native traffic providers in the world. MGID also offers push notification traffic, which you can combine with native ads to boost your campaigns.
What are the benefits of MGID?
High-quality traffic
Free creative services
24/7 support & personal account manage assistance
For all HOQU users MGID offers extra bonus! Sign up to get it!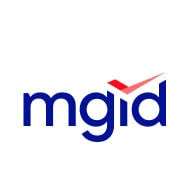 COBRA
Powered by ArcaMax
ArcaMax is the leader in news & entertainment content distributed via email newsletter. Email can be challenging for any organization and doing it right to increase user engagement and revenue takes a great deal of effort & expertise. So, let ArcaMax Publishing do it for you with a COBRA Partnership. The COBRA Partnership will co-brand a daily content newsletter to which your users can subscribe. ArcaMax handles the subscription management, mailing and monetization of the newsletter and shares 50% of the revenue with you at NO COST.
Benefits:
Fully managed platform
No cost - Revenue stream!
Easy integration
Brand exposure
Generate return visits to your site
For all HOQU users COBRA offers extra bonus! Sign up to get it!

MOBRAND
Mobrand's OfferTest
Discover the best and most inexpensive link checker in the market, Mobrand OfferTest!
Take full advantage of OfferTest on Mobrand's platform and access its amazing features:
Tests don't expire
Share test results
Screenshot feature
Export results easily
Connection type
Guaranteed accuracy
Testing history reports
API integration
All of this for the best price in the market, and with tech support included.