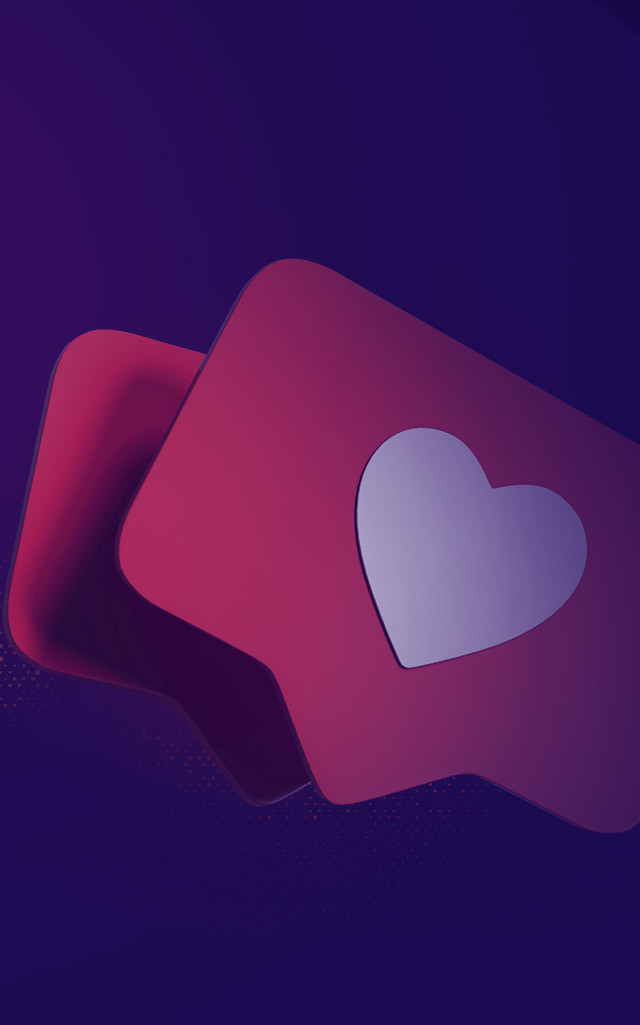 AFFILIATE MARKETING for Dating Industry
Challenges of dating industry:
Premier Performance Marketing
Platform
Increasing the number of leads
Increasing the number of active users
Ultimate management & analytics tools
Affiliate marketing helps to overcome
these challenges easily!

Sign up and get access to 100k+ affiliates and all the tools you need to work with them effectively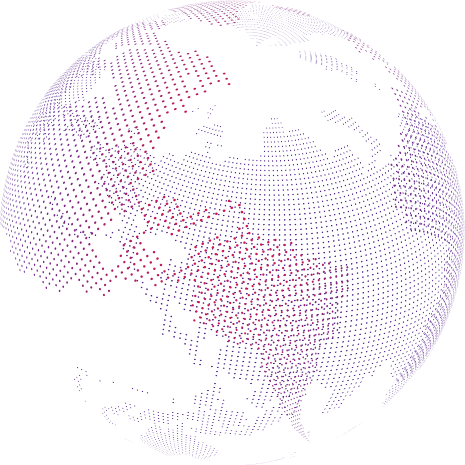 Try for free
AFFILIATE SOFTWARE
FOR DATING INDUSTRY
For the dating industry, HOQU provides ready-made tools to promote their products through affiliate marketing based on the SaaS model.
Premier Performance Marketing
Platform
Thousands of affiliates with dating-friendly traffic are registered on the HOQU platform. They are ready to start working with you today.
Try 30 days FREE
GROW YOUR DATING BUSINESS WITH HOQU
Build your affiliate network in 5 minutes, get affiliates, and get millions installs of your dating app or dating services sales.

HOQU BENEFITS
FOR DATING BUSINESS
Easy start in affiliate marketing
100k+ registered affiliates
Simple advertising campaign management
FOR THE AFFILIATES
Wide range of top offers in dating vertical
Simple search & compare options
Built-in tracker & campaign management tool