AFFILIATE MANAGEMENT PLATFORM
OUR PARTNERS
Payoneer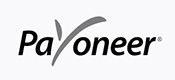 Cobra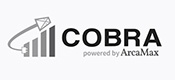 Mgid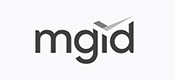 Mobrand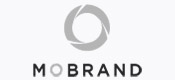 ---
Hassle-free integration
Pixel or s2s integration with advertisers allows to set up offers easily.
Anti-fraud protection
To create exceptional and secure experience to our users, HOQU have integrated with the best fraud prevention tools in the industry.
Flexible settings
The platform is constantly expanding its features based on user requirements. Have a request? We'll add your desired feature in the shortest time.
Unified account
Use one account to create and manage multiple Networks, to gain additional traffic & expand partnership opportunities with no extra efforts.
Easy migration
We handle the full data migration from other platforms for you. A personal specialist is allocated to assist the process.
Real-time data
Our custom-made tracking platform offers accurate real-time tracking and reporting.
HOQU is more than your regular affiliate marketing SaaS software

HOQU ECOSYSTEM
EMBRACES:
MARKETPLACE
Marketplace of
offers
AFFILIATES
100k+ registered
affiliates
NETWORKS
100+ affiliate
networks
PARTNERS
20+ partner
integrations
---
Join us to become a part of the
ecosystem & Get access to all the benefits

SIGN UP FREE
Full Affiliate Marketing Video Course for Beginners
TESTIMONIALS
HOQU platform is a must-have for anyone who wants to run a successful affiliate program
They're growing as a service, which means any problem or feature that is missing for someone could be implemented. No issues in our use case though
Very fast statistics, reports are generated in seconds. HOQU team helped us do fast migration and also we found a new way to attract affiliates
The platform has a great design, white label and a lot of features to improve our business and revenue growth