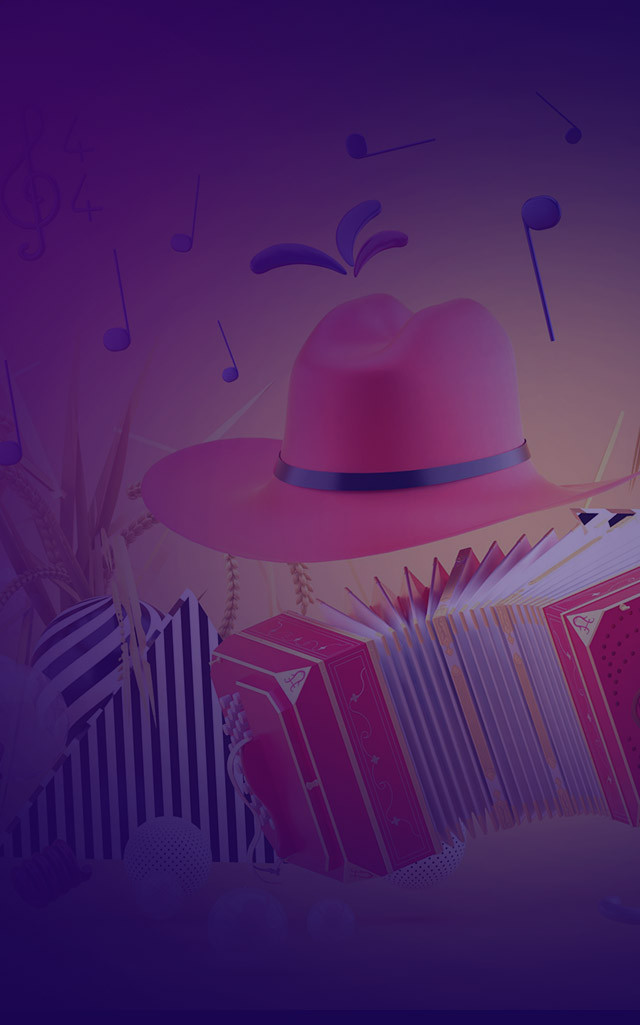 ПАРТНЕРСКИЙ МАРКЕТИНГ FOR SEASONAL & HOLIDAYS BUSINESS
Do you own a seasonal & holidays store and want to earn more?
Try HOQU, a ready-to-use affiliate marketing software solution based on a SaaS technology adjusted for the seasonal & holidays stores.
Affiliate marketing is one of the most effective marketing tools in the Ecommerce industry. It can be defined as a method of promoting the shop and/or its products, when an affiliate is rewarded for attracting a new lead or customer to the shop owner's site or landing page, order or sale.
---
ЧТО МОЖЕТ
СДЕЛАТЬ HOQU

ПАРТНЕРСКИЙ МАРКЕТИНГ
FOR SEASONAL & HOLIDAYS BUSINESS
Create an affiliate program or network
You choose the affiliates who can participate in your affiliate network, and you set the terms. For example, your network can be public (open for everyone) or private, where participation is possible only by invitation links.
Total control of promotional budget and affiliates
You pay your affiliates only if they meet your offer conditions and if they bring high-quality traffic. Meanwhile, you can personally control each transaction, detect fraud and bot traffic.
Unlimited number of offers
Create as many offers and rates as you need to reach your goals. Each of them can be unique. You simply define the terms and conditions for the affiliates & set your advertising budget.
Unified account
If you have several brands where each should have a separate advertising network and a different set of affiliates - you can create as many networks as you need. They will all be available under one account 24/7.
Efficiency
With a built-in tracker and first-class marketing tools, you can create, manage, and optimize advertising campaigns in real time, as well as receive detailed reports in seconds.
Anti-fraud
HOQU partners with various 3d party services, including anti-fraud tools which allow you to automatically monitor fraud and low-quality traffic.
And the most important thing is, you do not have to develop and maintain your own expensive software for affiliate marketing
Take advantage of a ready-made solution from HOQU, based on the SaaS model and gain exposure for your business by attracting new affiliates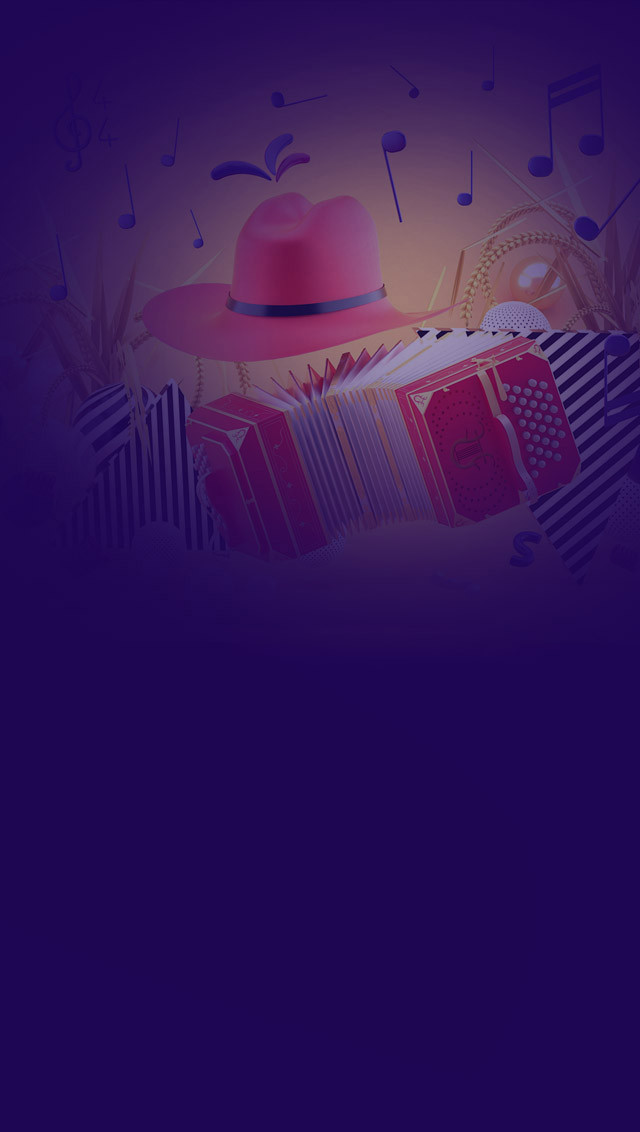 ПОПРОБОВАТЬ 30 ДНЕЙ БЕСПЛАТНО
ПОПУЛЯРНЫЕ ЦЕЛИ ПРИ СОЗДАНИИ ОФФЕРА
ПРИМЕР КАК ЭТО РАБОТАЕТ
Цель: attract new customers who will make a first-time purchase using a promo code
Create an affiliate network
A public network open to all affiliates who are interested in promoting seasonal & holidays offers
You place an offer in your network, indicating that you are ready to pay, let's say, $10 for a first-time purchase using a promo code
You can invite affiliates you already work with, or promote your network via HOQU marketplace to gain new affiliates, or accept requests from affiliates who joined HOQU platform independently
Affiliates bring customers
Affiliates run your offer and bring you 100 customers, 70 of which are return customers and 30 - make a first-time purchase
According to the offer terms you pay only $300 for 30 brand new customers
HOQU ПОДДЕРЖИВАЕТ
ЛЮБОЙ СПОСОБ ОПЛАТЫ
CPA - Cost per Action
The reward is paid only for a predefined "action" of the user. For example, for subscription to a newsletter, free trial submit or any other action
CPL - Cost per Lead
The reward is provided only for the contact details of a prospect. Any information, such as e-mail, age, gender, etc. can be defined as a lead
CPO - Cost per Order
The reward is only available if the user makes an order
CPS - Cost per Sale
The reward is paid only if the user makes a purchase
ЕЩЕ ПРИЧИНЫ ВЫБРАТЬ HOQU
ПАРТНЕРСКИЙ МАРКЕТИНГ
FOR SEASONAL & HOLIDAYS BUSINESS
EASY INTEGRATION
WITH EXTERNAL SERVICES
Free migration from other affiliate platforms
Privacy and personal data protection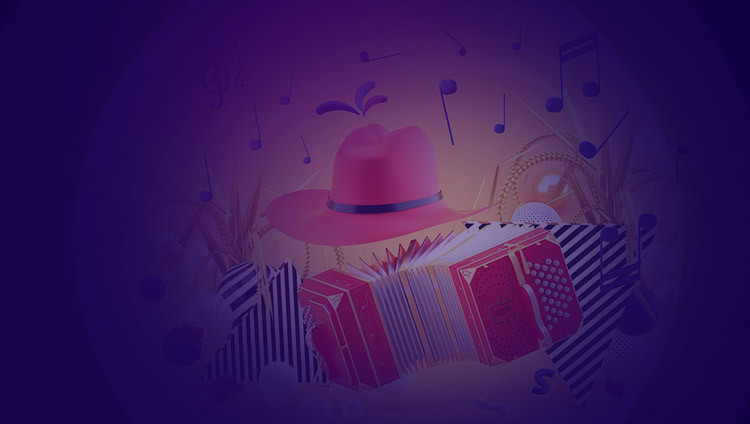 МЫ ПРЕДЛАГАЕМ ГОТОВЫЕ РЕШЕНИЯ ДЛЯ ВСЕХ ИНДУСТРИЙ